New to the Dress Your Doggy Christmas Collection this year is our adorable stripy Santa knitted style sweater.
Features
The perfect Christmas sweater for your dog, with a big friendly Santa face on the back. How amazing is that?
2 leg holes in the front, making it an easier and more comfortable fit for your dog.
a very warm sweater, making it suitable to wear outdoors, as well as indoors.
Size Guide
Please measure your dog carefully, and note that there is sometimes around 2-3cm extra needed. If you are unsure of which size to get, we always recommend to go one size up just in case. Remember, it's better for the clothing to be slightly too big, than too small. This will allow your dog to run around comfortably and be happy with what they are wearing.
XXS: chest 26 cm, length 20 cm, neck 20 cm
XS: chest 29 cm, length 23 cm, neck 23 cm
S: chest 31 cm, length 27 cm, neck 26 cm
M: chest 38 cm, length 32 cm, neck 31 cm
L: chest 49 cm, length 38 cm, neck 41 cm
XL: chest 54 cm, length 44 cm, neck 44 cm
XXL: chest 69 cm, length 55 cm, neck 58 cm

Shipping & Delivery Times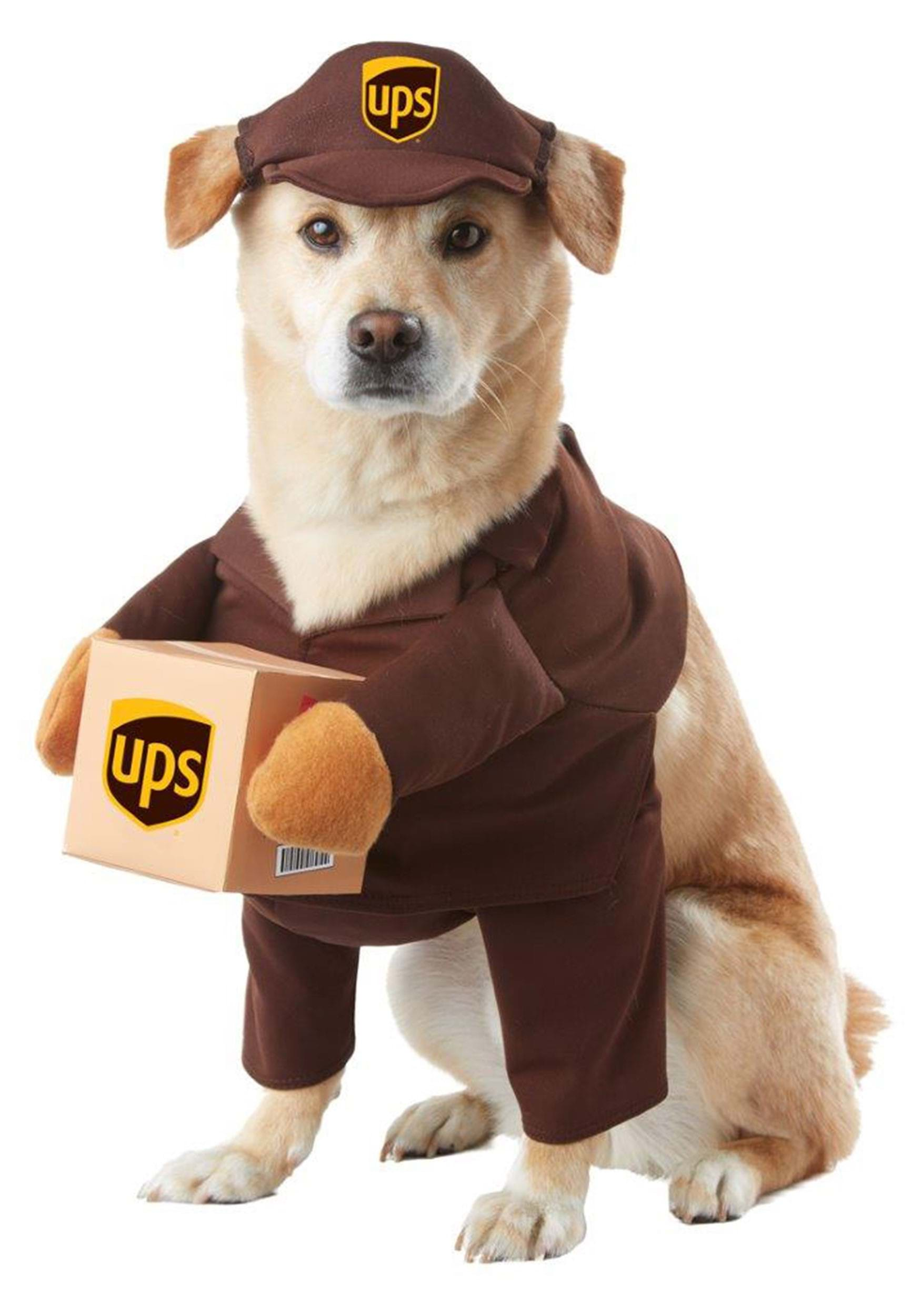 At Dress Your Doggy, nothing means more to us than bringing our customers great value and service. For this reason, we provide FREE SHIPPING ON ALL ITEMS.
Orders are usually processed within 24-72 Hours. These are always sent to our customers using a tracking courier service, so we know exactly where your order is. Expected delivery after processing time is between 10-21 days and we will send you automatic delivery pupdates, to let you know exactly when you can expect your new doggy products to arrive.
Refunds & Returns
If your item is faulty, please let us know as soon as possible and we will provide you with a 100% refund immediately, no questions asked.
Excellent customer service is important to us, and we always look to build a strong relationship with new and returning customers.
Please note, that due to hygiene reasons, we are unable to provide refunds on clothing items that are the wrong size or do not fit. Therefore, it is important to measure your dog carefully, and perhaps leave 1-3 centimetres extra wiggle room, just in case. Size guides are available on every individual product page, and we are always here for you if you need help and guidance on picking the right size for your dog.
At Dress Your Doggy, we are committed to 100% customer satisfaction. Our goal is to make our customers and their dog's as happy as possible with our products and service, every time they order.
If you have any questions regarding our products, sizing, shipping or returns, please feel free to send us a quick message via Facebook Messenger or on our Contact page and we will reply to you as quickly as we can.
The Chest is the Most Important Measurement
Your Recently Viewed Products